Welcome to the East Coast!
Prime Fasteners Maritimes has been helping construction professionals and retailers build Atlantic Canada for over 45 years.  With two locations in the Maritimes, we're proud to be a member of the Prime Distribution Group with 13 locations across Canada.  Whether you're a retailer, contractor or homeowner; we have the products you want, the answers you need and the experience to back it up.
Nails, Staples and Pneumatic tools are our specialty!
We are the largest distributor / wholesaler of Pneumatic Fastening Equipment and Power Tools in Atlantic Canada. We stock or source nails and staples compatible with almost any brand tool or application – whatever you need, we've got you covered! Plus, in recent years we've aggressively diversified into other related product lines including Power Tools & Accessories, Tytan Spray foam insulation, 3M vapor barriers, Safety clothing & supplies, and much more!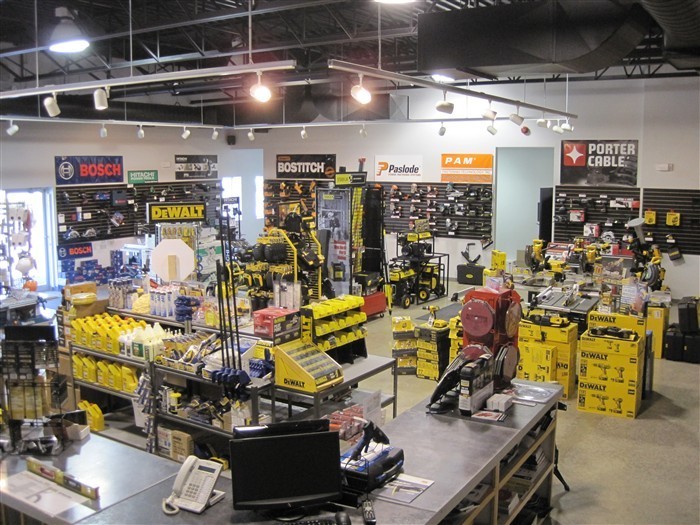 Looking for Prime products in your area?  We're proud to support an extensive dealer network throughout the Atlantic Provinces including Kent Building Supplies, Home Hardware Stores, Castle Building Centres, Tim-BR-Mart, and members of the Sexton Group. These dealer partners stock our most popular products and have access to all of your special requests and service needs.
To locate a dealer near you, or to become a PRIME certified sales outlet, please call our toll free number 1-800-209-0696 or send us a message using the form on our contact page. If you're a member of a buying group, it can be as easy as providing us your store number and a purchase order- it's that simple!
We have two stocking warehouses located in Moncton and Dartmouth which offer next day shipping to NB, NS, and PEI.  Please allow 4 days for delivery in most parts of Newfoundland.
Thank you for your interest in Prime Fasteners Maritimes. We look forward to hearing from you!